Proposal Management Software and Proposal Editor

Proposeful is all you need to create beautiful online proposals, manage your business proposals and improve communication with your clients.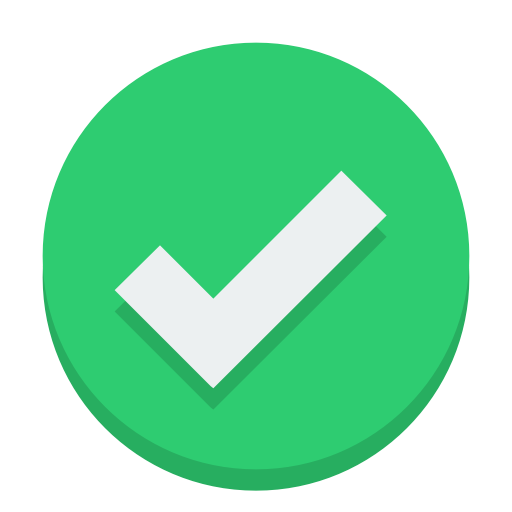 Powerful, Intuitive Editor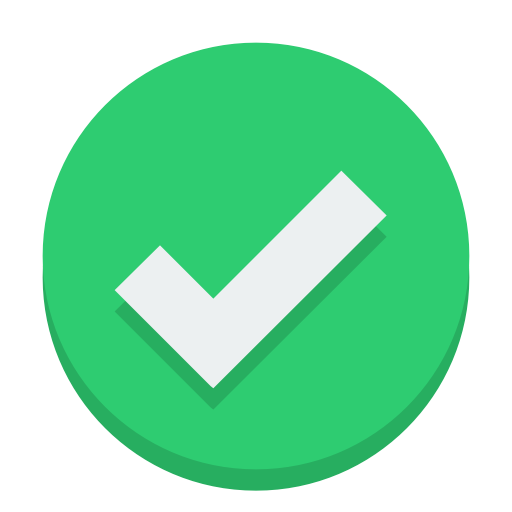 Free Templates and Images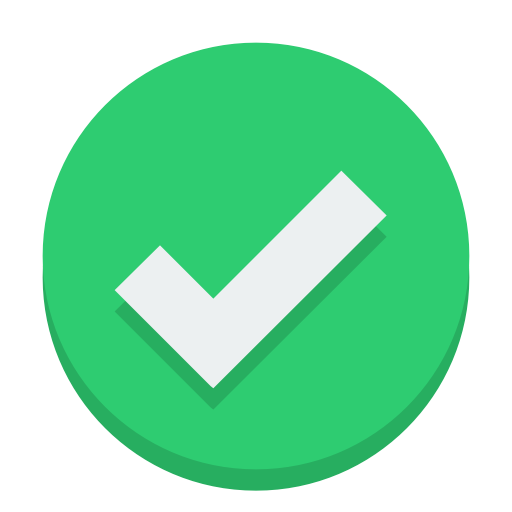 Proposal Access Report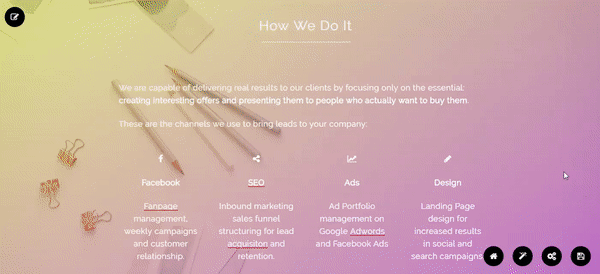 The Most Powerful and Flexible Proposal Editor
Creating beautiful proposals with Proposeful is simple and intuitive. Use our business proposal templates and customize them to your needs in just a few clicks.
Need more control? Proposeful gives you access to HTML and CSS customization so you can have absolute control over your documents.
View Our Prices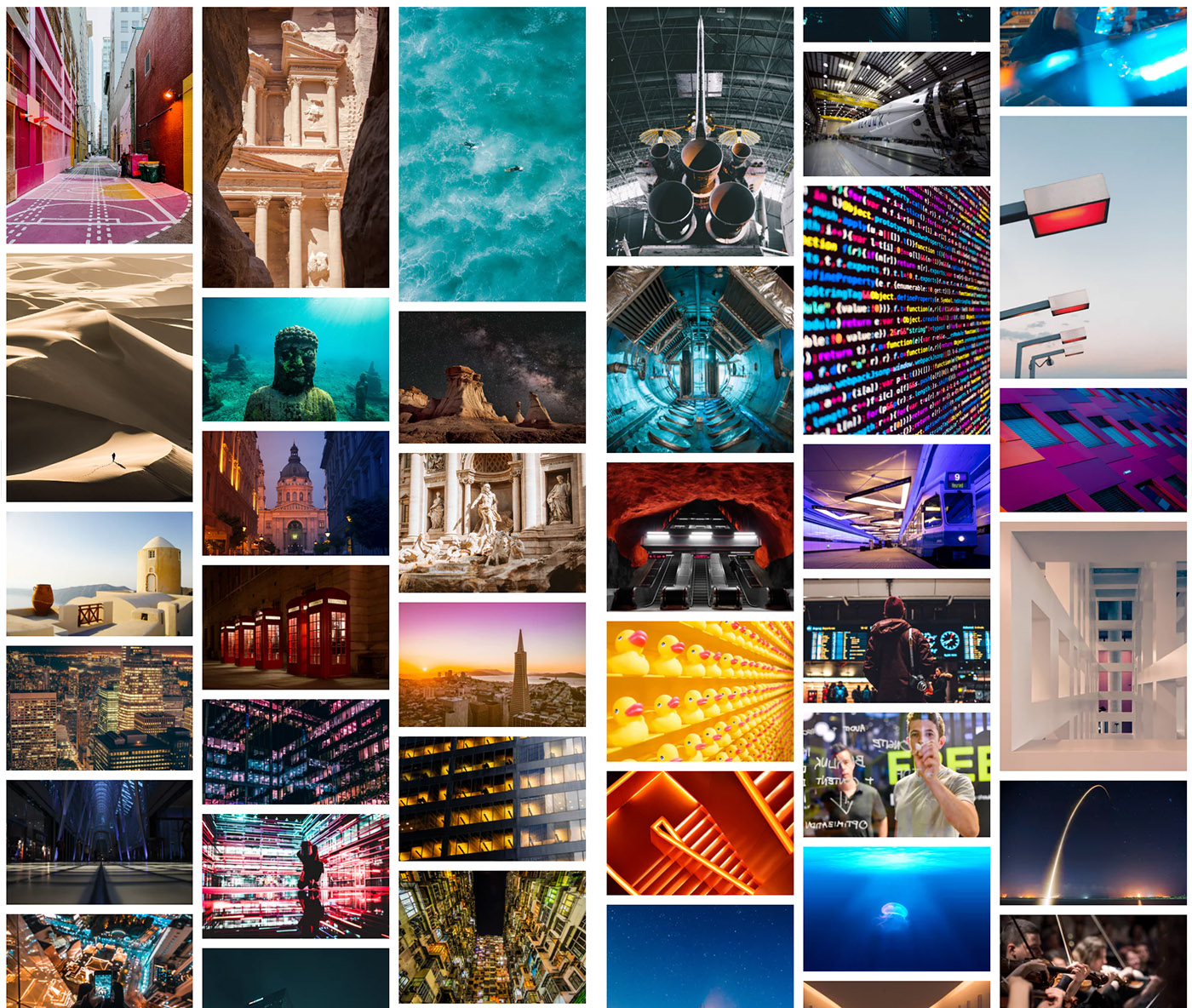 Millions of free high quality photos to make your proposals stand out, courtesy of Unsplash

Proposeful is fully integrated with Unsplash, the best database of free high quality photos in the world. Browse millions of incredible free photos right inside the editor and use them on your proposals to impact your clients.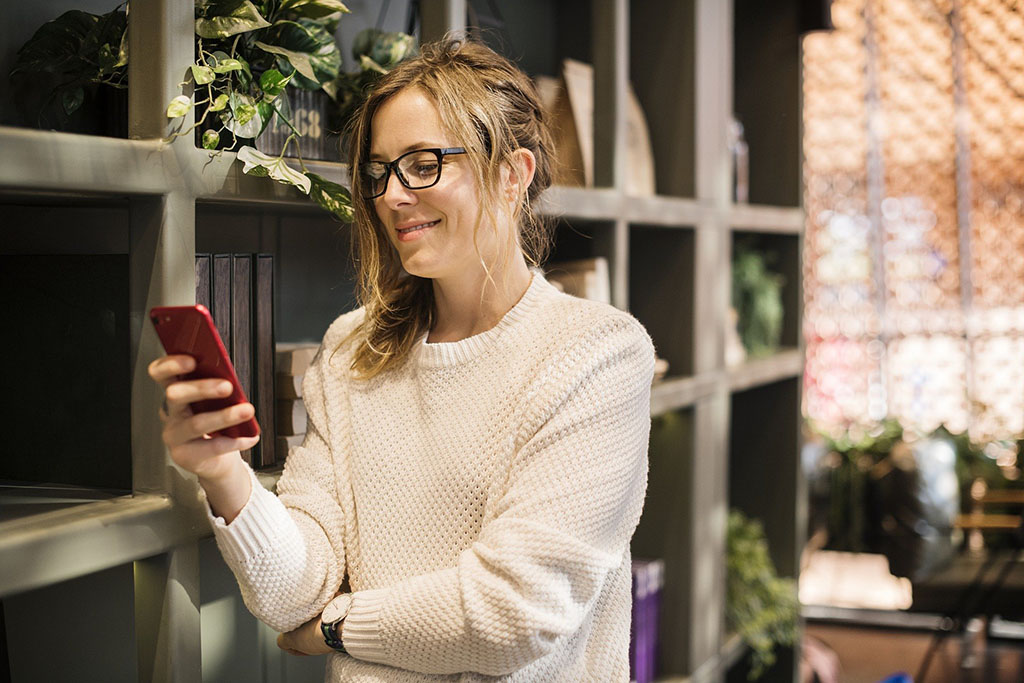 Know When Your Client Opens Your Proposal
Proposeful notifies you when a client opens your proposal and tracks their activity so you can see how long they spent on each part of your proposals.
Improve your sales by better understanding your client and how they interact with your proposals.
View Our Prices
Business Proposal Template

for service providers and product offerings
Our most popular proposal template. This beautiful template is used to close hundreds of sales every month.

New
Marketing Proposal Template

a complete proposal template for marketers
Show how you have helped other customers succeed with this beautiful template, featuring a video, testimonials and more.

Business Proposal Templates To Use and Get Inspired

Proposeful offers several business proposal templates to help you write your proposals.
Select any template and customize them completely to start managing your proposals with Proposeful.

View Our Proposal Templates
What Our Customers Say
"Proposeful was really easy to use and I had fun making proposals as well."
"I simply love Proposeful. It's easy to use and looks beautiful."
Muhammad Talha

Yatchrevenue.com
"I received a proposal made with Proposeful and loved how simple and beautiful it was. I looked it up and signed up right away."
"Proposeful's winning point is having best starter plans for startups."
"Because Proposeful makes it so easy to create and edit proposals, our sales team is able deliver proposals quickly, raising our conversion and gaining credibility. An innovative, essential tool to any company."
Quiterio Melo
Sales Manager at Plug.co
"Proposeful allowed us to innovate our travel proposals, to amaze our clients and make our sales a lot easier. It's a fundamental tool in your sales process. I can't even imagine sending information to our clients without Proposeful now."
Pablo Besoain
Sales Director at Patagonia Experience
"Proposeful brought speed and practicality to our team. We said goodbye to ppt/pdf documents and large files. Sending a proposal by link is quick, simple and leaves a great impression in our clients. The editor is very intuitive and flexible."
Gabriela Amâncio
CEO of Remédio Certo