Proposal Automation Software for Any Size

Automate your proposals and send customized documents to your clients from activity in your CRM and other tools.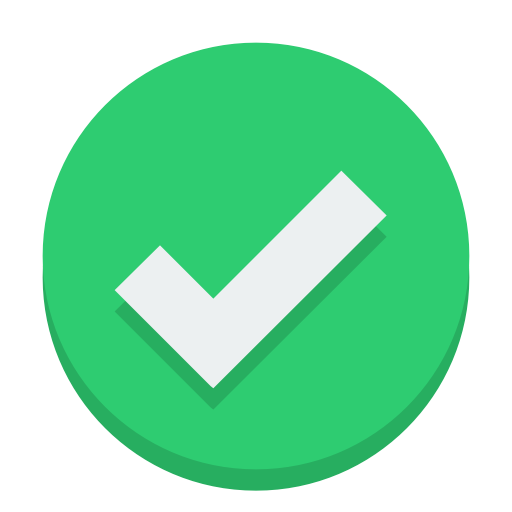 Automate Proposals via CRM and Zapier Integrations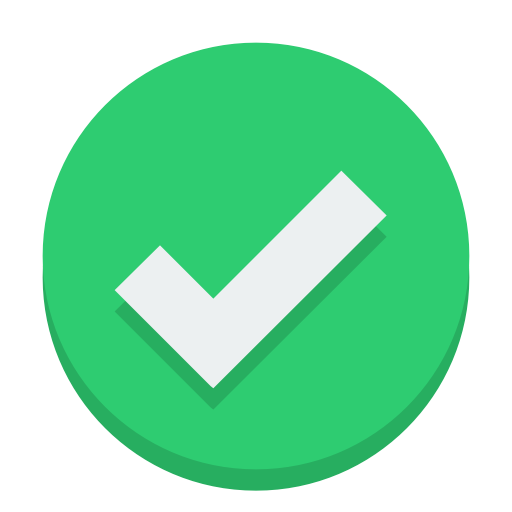 Unlimited Users on All Plans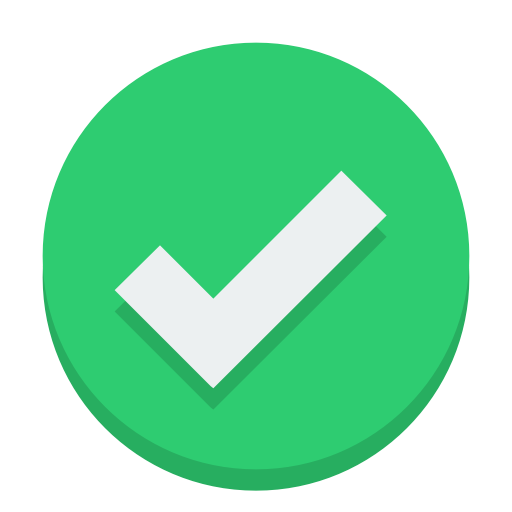 Digitally Accept Proposals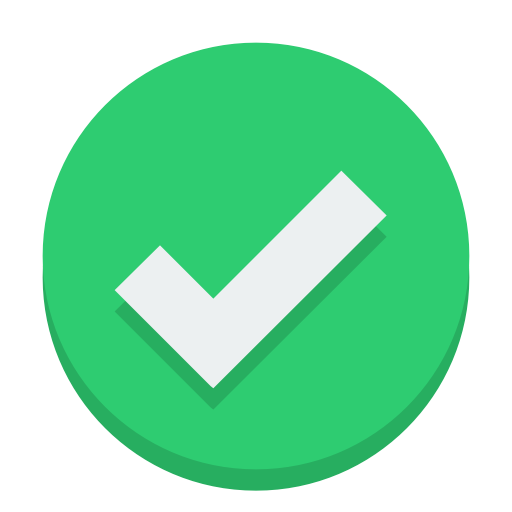 Pay as You Go Flexible Pricing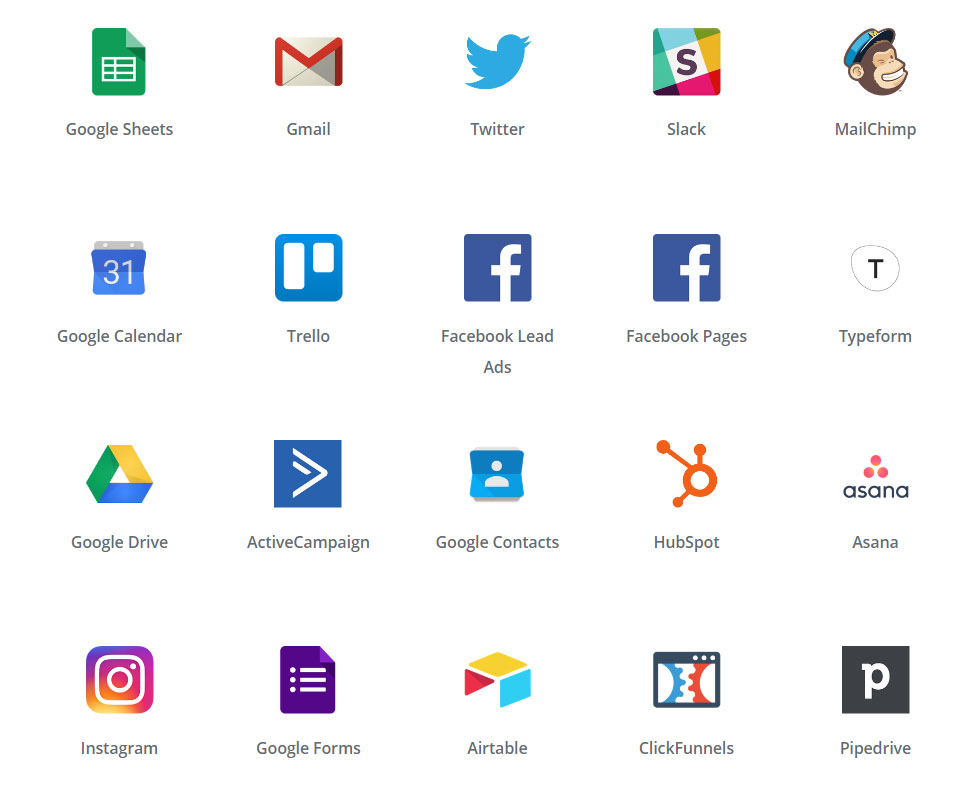 Save Time With Proposal Automation
Proposeful is a proposal automation software that lets you automatically create beautiful proposals and presentations for your clients from activity in other tools you use. Connect to Pipedrive, Hubspot, Mailchimp, Monday, Gmail and thousands of other tools.
Our proposal automation lets you automatically create and customize proposals and update your other tools when your proposals are accessed or accepted.
With our proposal automation your team will save a lot of time in manual tasks, asnwer leads faster and have all relevant proposal data automatically synced to your tools.
View Our Prices
How Proposal Automation Can Increase Your Sales
Let your team create beautiful documents with our powerful, intuitive proposal editor. Add videos, images and files to create meaningful experiences for your clients.
Customize proposals automatically with data from your CRM and other tools whenever a new lead signs up or reaches a certain stage with our proposal automations.
Track client activity on your proposals. Know when clients open your proposals and how long they spend on each part of them. Update your other tools whenever there's new activity on a proposal.
The Most Powerful Proposal Editor on The Market
Impact clients with proposals they won't forget.
Insert videos, forms, images, files and a lot more to craft customized experiences for your client while also saving time, all thanks to our proposal automation software.
Save time by automating manual tasks and having all proposal-related data automatically synced to your other tools.
View Prices