Accept Proposals in Seconds With Proposeful

Send online business proposals with Proposefuls and let your clients accept them with only a few clicks.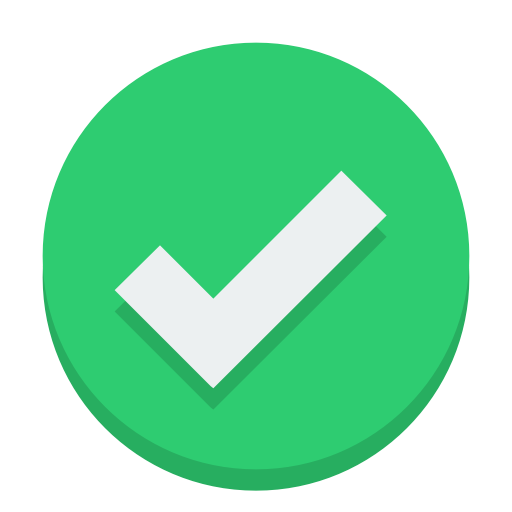 Get Proposals Accepted in Seconds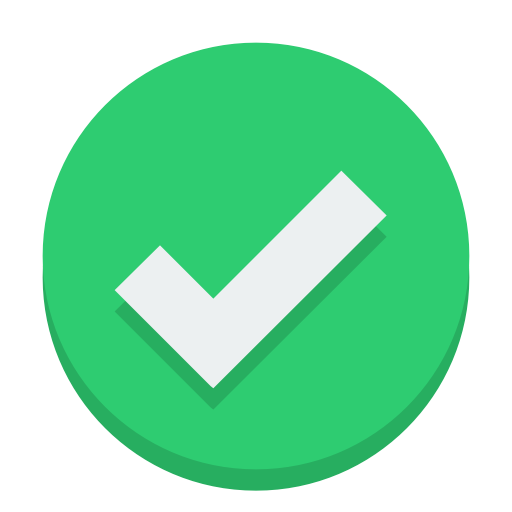 Close Sales Faster and More Securely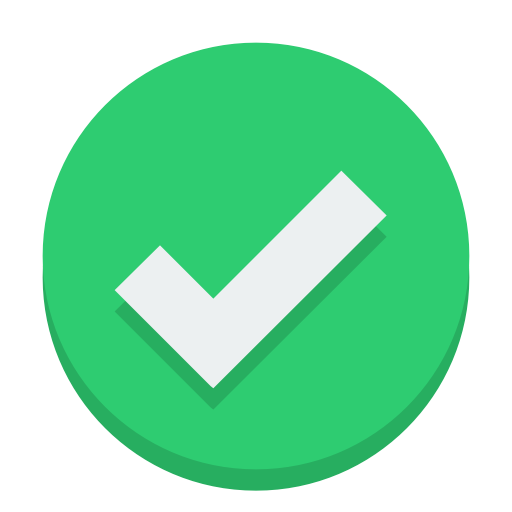 Easy to Create and to Sign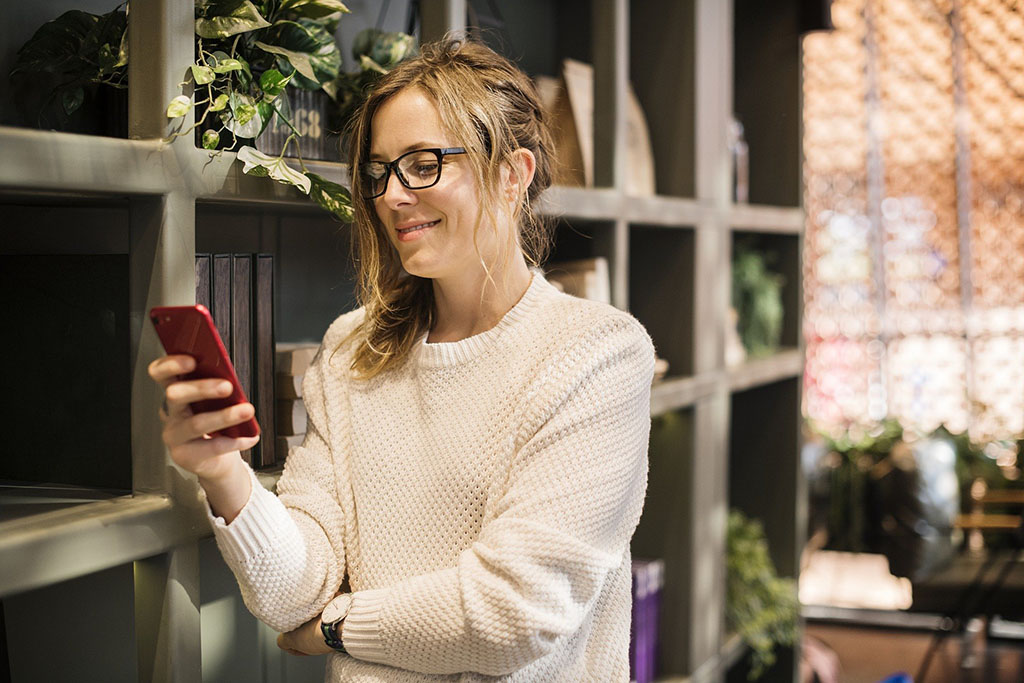 Close Sales in a Few Clicks
Make buying from you easy with our online proposals. Clients can confirm their identity by email and accept your proposals in just a few clicks.
Remove friction from your sales process and close more deals with Proposeful.
View Our Prices
How Accepting Proposals Work
#1 Start
Your client selects the products/services and provide their email address.
#2 Authentication
Your client receives an email with a link to confirm their identity.
#3 Accept
Your client clicks the link, fills their information and accepts the proposal.
What Our Customers Say
"Proposeful was really easy to use and I had fun making proposals as well."
"I simply love Proposeful. It's easy to use and looks beautiful."
Muhammad Talha

Yatchrevenue.com
"I received a proposal made with Proposeful and loved how simple and beautiful it was. I looked it up and signed up right away."
"Proposeful's winning point is having best starter plans for startups."
"Because Proposeful makes it so easy to create and edit proposals, our sales team is able deliver proposals quickly, raising our conversion and gaining credibility. An innovative, essential tool to any company."
Quiterio Melo
Sales Manager at Plug.co
"Proposeful allowed us to innovate our travel proposals, to amaze our clients and make our sales a lot easier. It's a fundamental tool in your sales process. I can't even imagine sending information to our clients without Proposeful now."
Pablo Besoain
Sales Director at Patagonia Experience
"Proposeful brought speed and practicality to our team. We said goodbye to ppt/pdf documents and large files. Sending a proposal by link is quick, simple and leaves a great impression in our clients. The editor is very intuitive and flexible."
Gabriela Amâncio
CEO of Remédio Certo